Lightweight specialists
Lightly into the future
Danto Invention supplies innovative lightweight construction concepts for all types of springs made from fiber-plastic composites. With an eye on the whole, we develop detailed solutions for your company.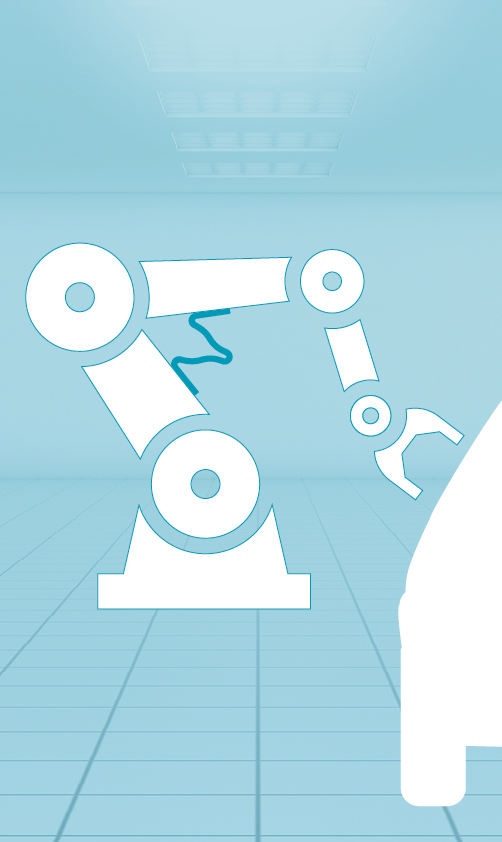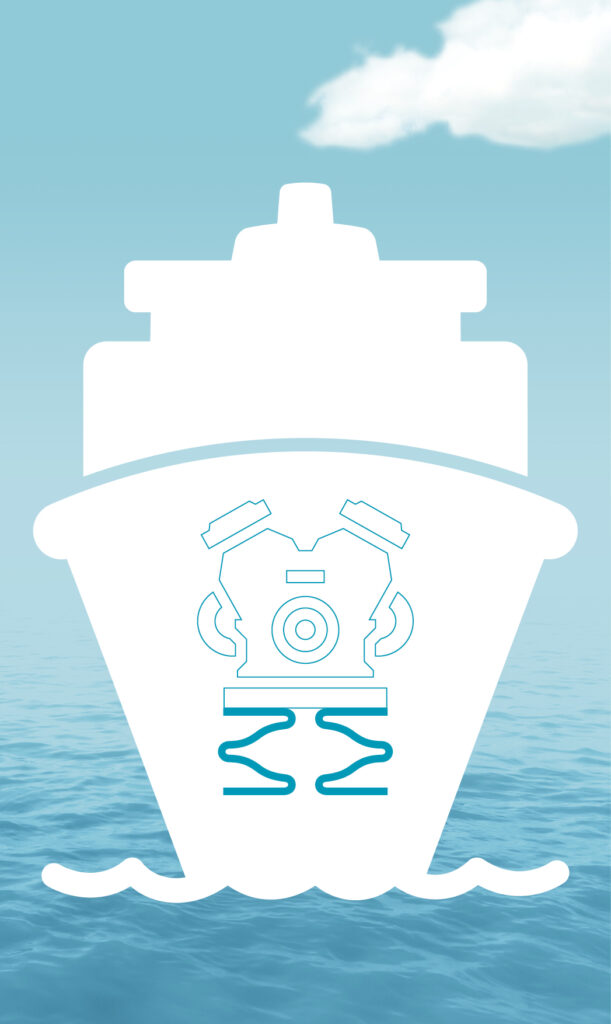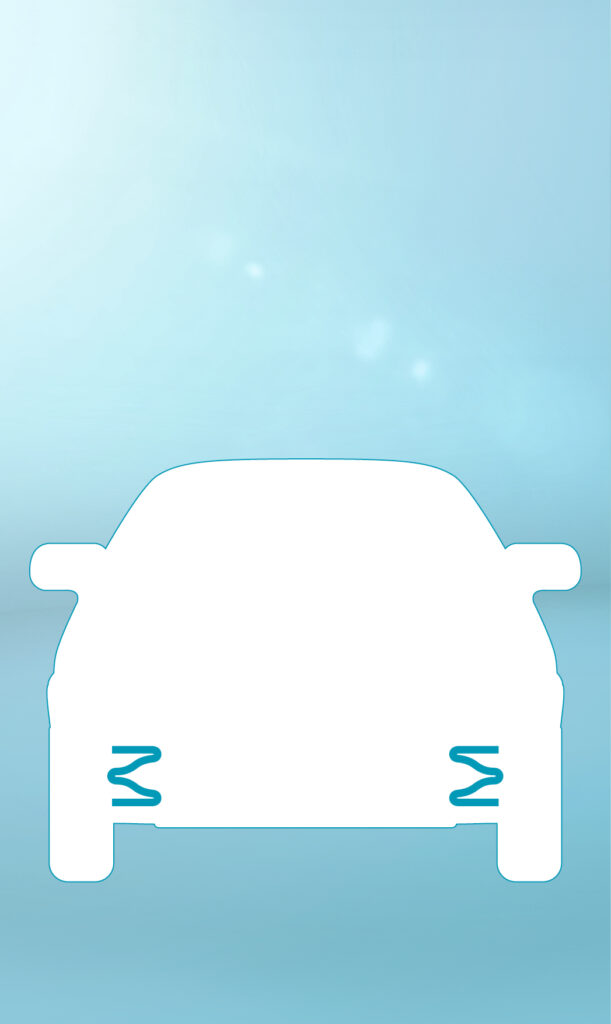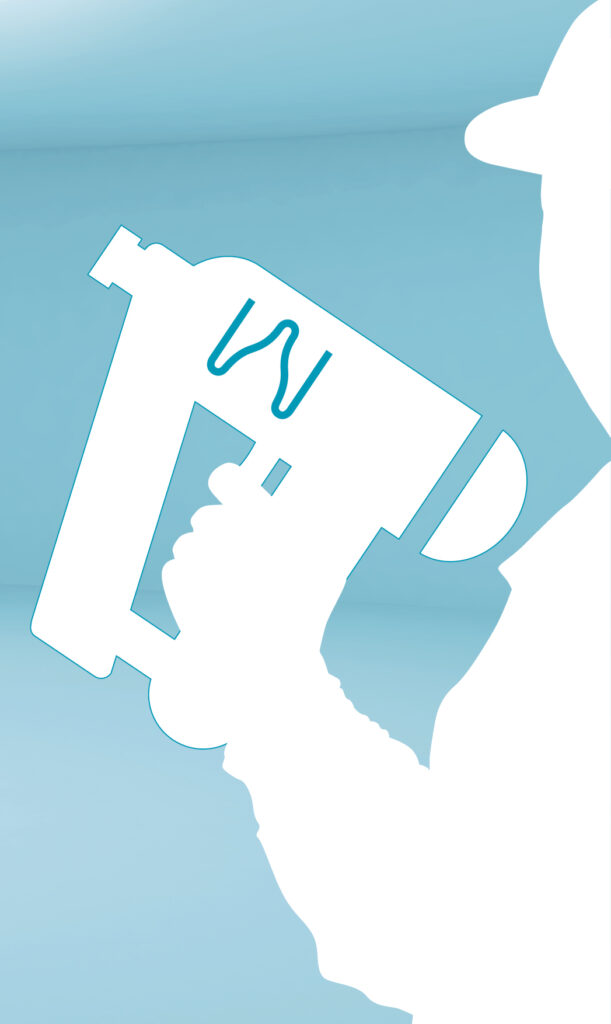 Our competencies
Advance developments
Fiber-plastic composites (FRP) create unimagined scope for developers. The aim of our work is to exploit the diversity of these materials, to find the right form for every application and to promote further developments.
We will develop the right spring concept for you and show you the solution that meets your requirements.
Our work is based on precise analyzes and new calculation methods in order to use FRP more appropriately to the material and thus more effectively.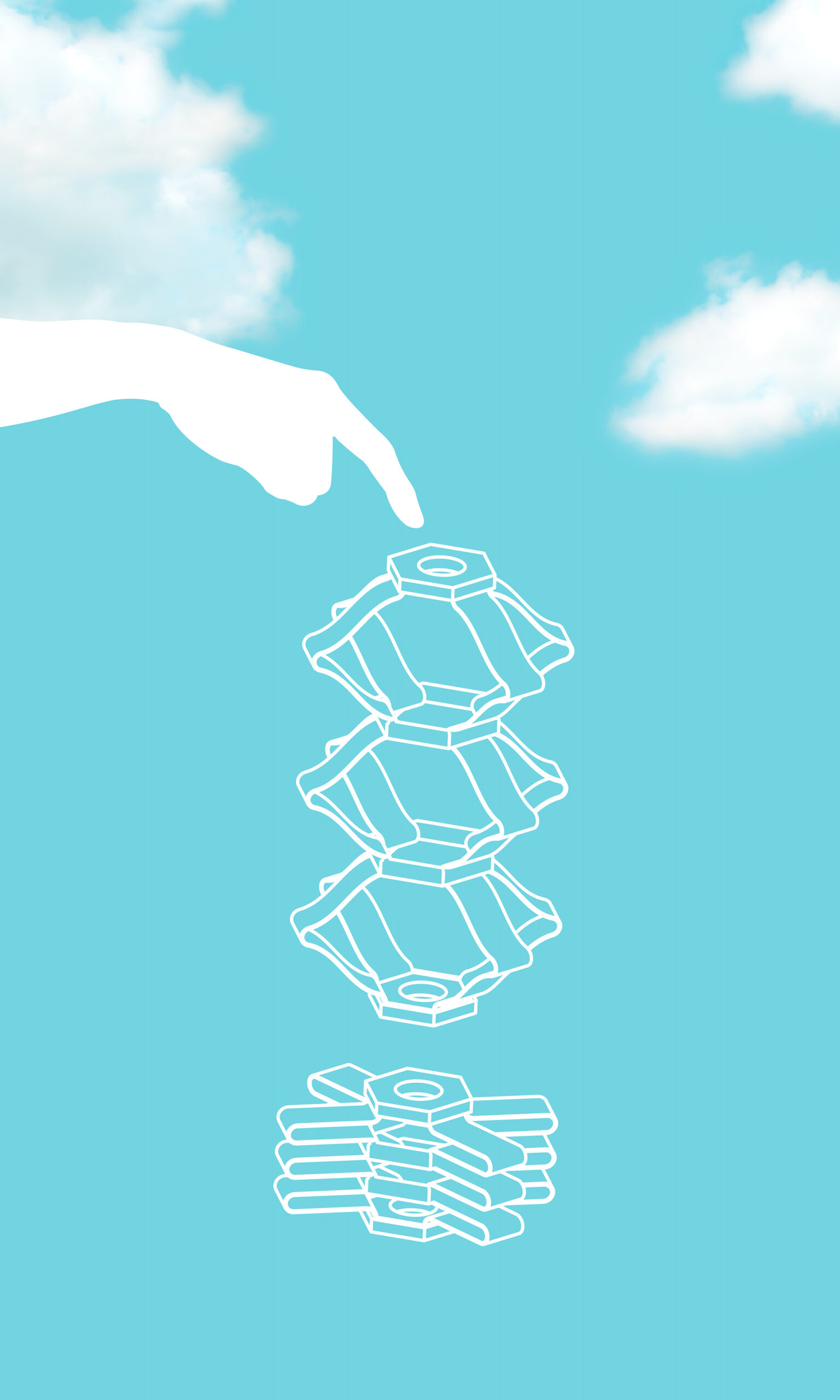 Pursue
Passion for springs!
We have been advancing developments and pushing the limits of what is possible for almost 15 years. The FKV spring offers an almost immeasurable number of possibilities for every application.
With the concept of the DANTO spring that we developed, we are already well-known and successful far beyond the automotive industry.
Various exciting projects gave us the opportunity to deepen our knowledge and finally to establish ourselves as specialists in the field of FRP springs.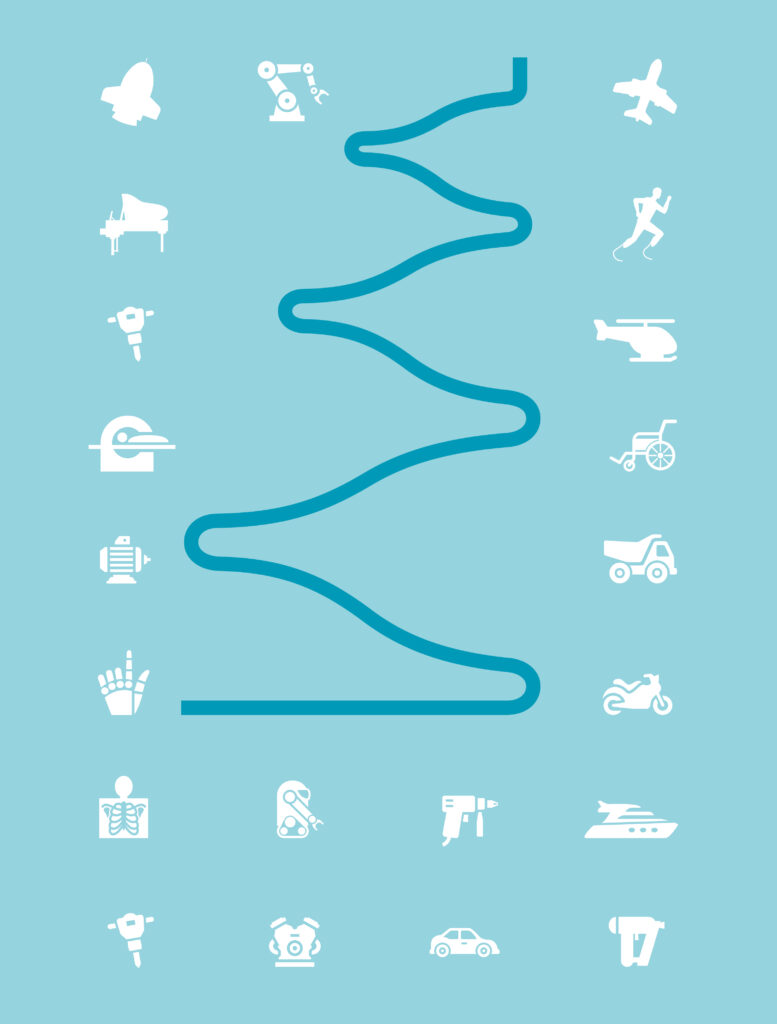 Innovation
Breaking new ground, finding sustainable solutions
Innovation is an attitude that is reflected in all our solutions and products. The example of the DANTO spring clearly shows what is meant by material-specific design and innovation.
The way to the goal is not the substitution of the proven original products, but a solution adapted to the material and the requirement, which in many cases, compared to the original solution, includes additional functions. These functional integrations enable us to further increase customer benefits through secondary lightweight construction effects.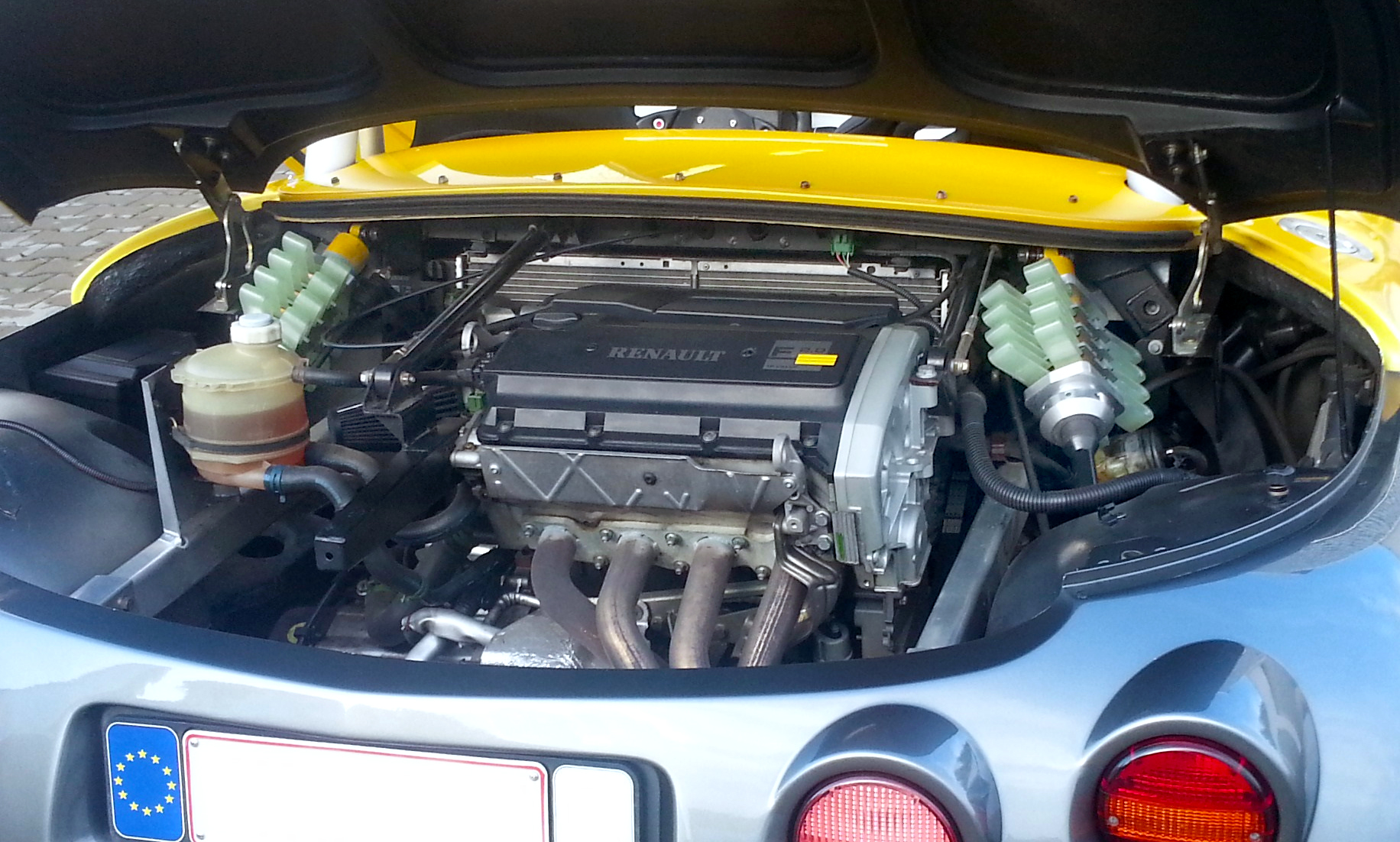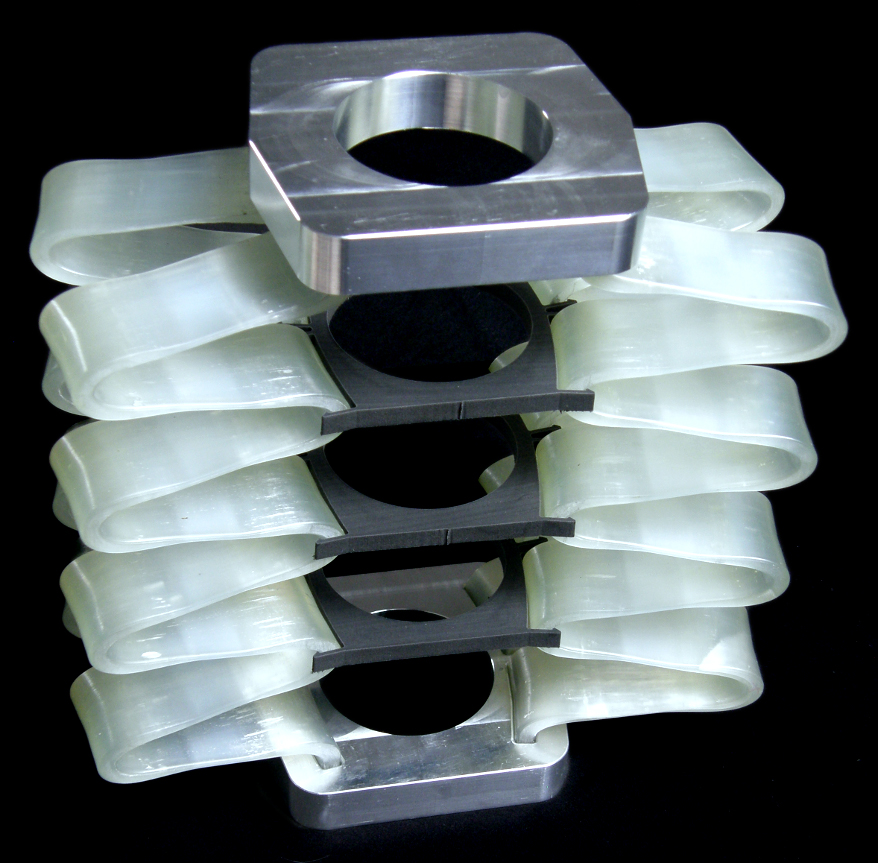 Current
2022 SPE >Grand Innovation Award< for our DANTO-spring!
Even if our partners forgot to mention that it is our development ;-)… We are very happy about the >Grand Innovation Award< 2022 from the >Society of Plastic Engineers< for our product!