Services
Why Danto-Invention?
We ensure that unconventional ideas become innovative products.
Our experience in dealing with FRP and the partnership-based cooperation makes us the right partner for you.
Your requirements and goals are the starting point for our work. We design and implement solutions in dialogue with you. We think structurally, make analytical decisions and develop with passion.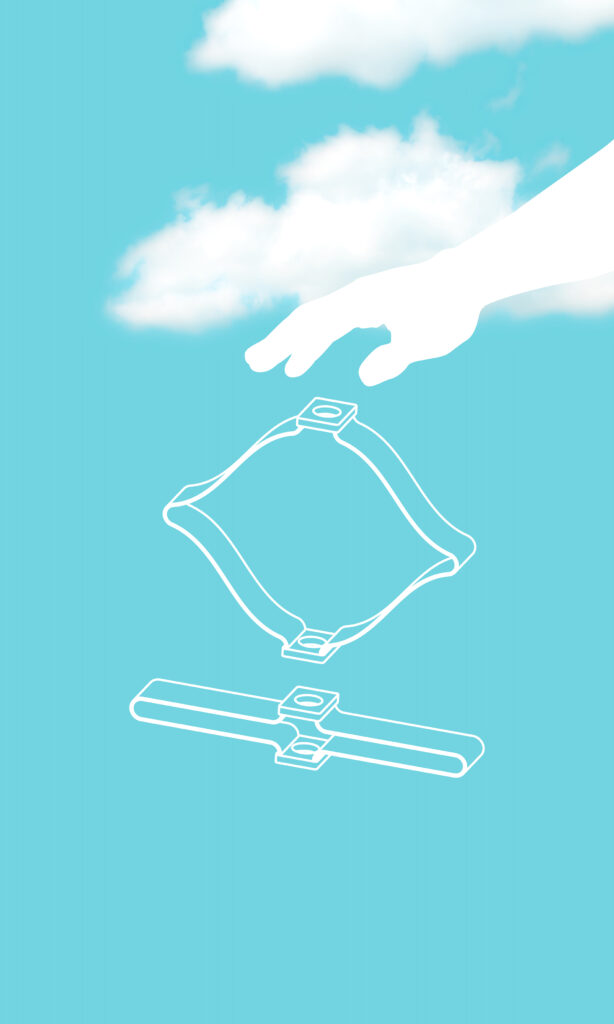 Services
Specialization at a glance
Development of novel concepts
---
We face every challenge and implement your project according to your wishes, no matter what your product looks like. From the ship to the drill, we will find the right solution for you and always keep the advantages of the FKV spring in mind during development.
---
Our concepts impress with maximum flexibility. Thanks to our years of experience, we can fit into any installation space!
---
Variable spring rate? Specific direction of force? Challenging environmental conditions? High energy density? With our broad know-how, we show solutions and are the first point of contact for you. Challenge us!
---
We combine strategy and development for your requirements. We rely on our own exclusive software to develop the best possible solution for your product!
---
Our expert support in the production of tools combines precision and speed to your advantage.
---
We understand your requirements and of course also produce the prototypes we design.
---
We are happy to offer you small series from our in-house production and are at your side during the entire project process. We also support and accompany you during the transition to large-scale production with our partners.
---
We test what we develop, we rely on the highest level of security and implement your project to the end according to your wishes.
Our competencies
Can there be a little more?
As lightweight construction specialists, we always design springs with functionality in mind and thus ensure your overall success.
We will develop the right spring concept for you and show you the solution that meets your needs.
Our work is based on precise analyzes and new calculation methods in order to use FRP in a more material-appropriate and therefore more effective manner.