projects
We were able to participate in many projects and exciting studies.
Fiber-plastic composites are our passion because they offer an almost immeasurable number of possibilities for every application. This exciting class of materials has always fascinated us and drives us to achieve top performance every day.
Here is an overview of the diverse design possibilities of our springs and models, which we were able to realize for our customers in the distant past.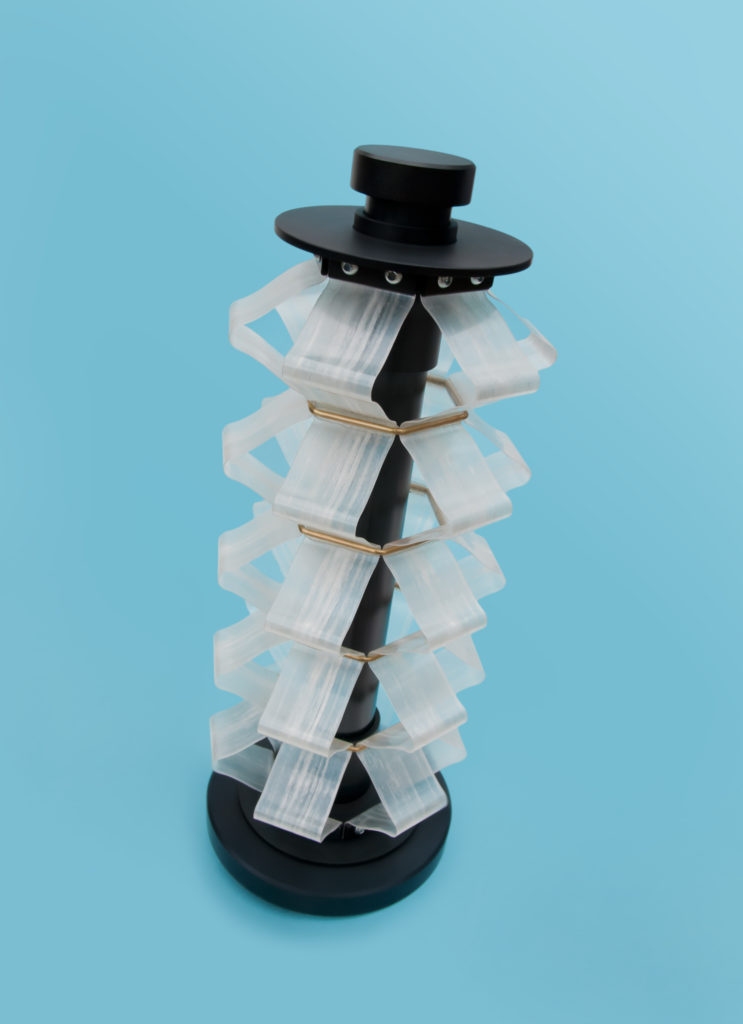 study
Space utilization pushed to the limit
The models shown are case studies for complex design spaces.
These show the variety of designs that our concept enables. In addition to the variety of connection concepts, we also use the possibilities of letting our springs grow into the space in order to use it optimally.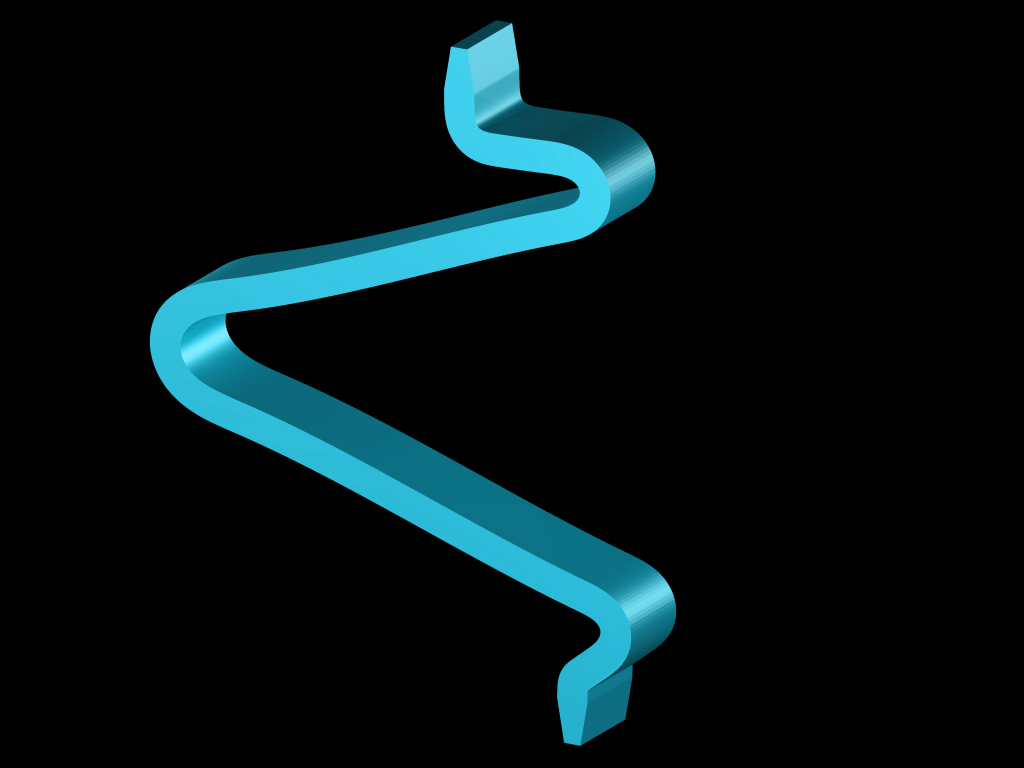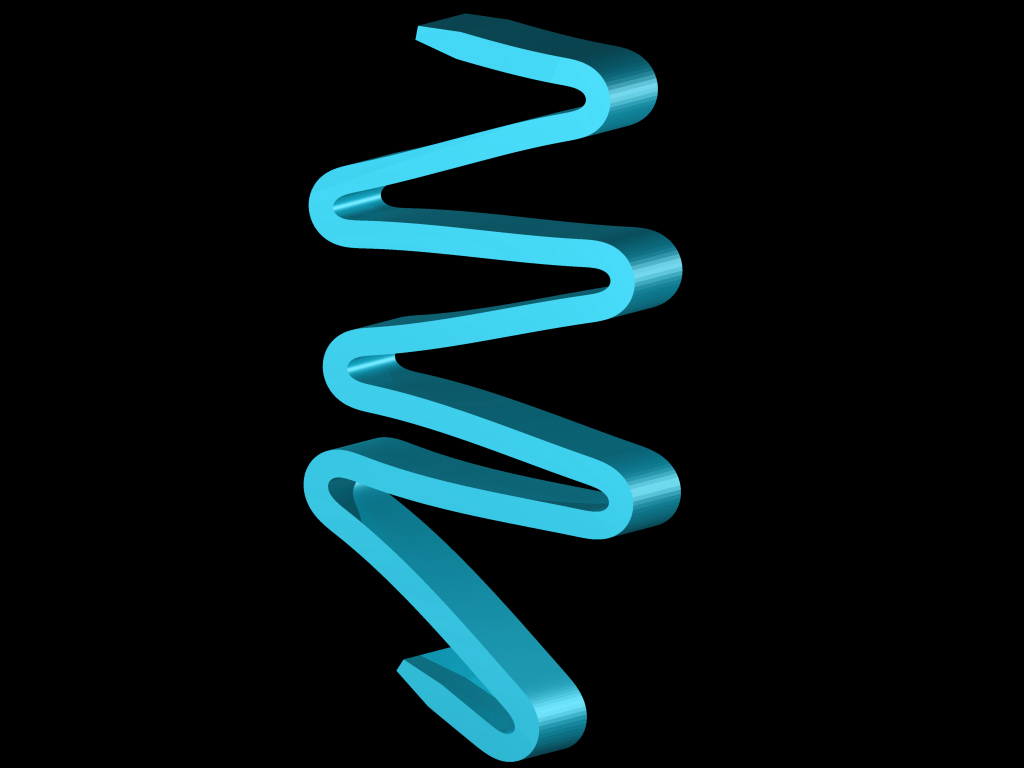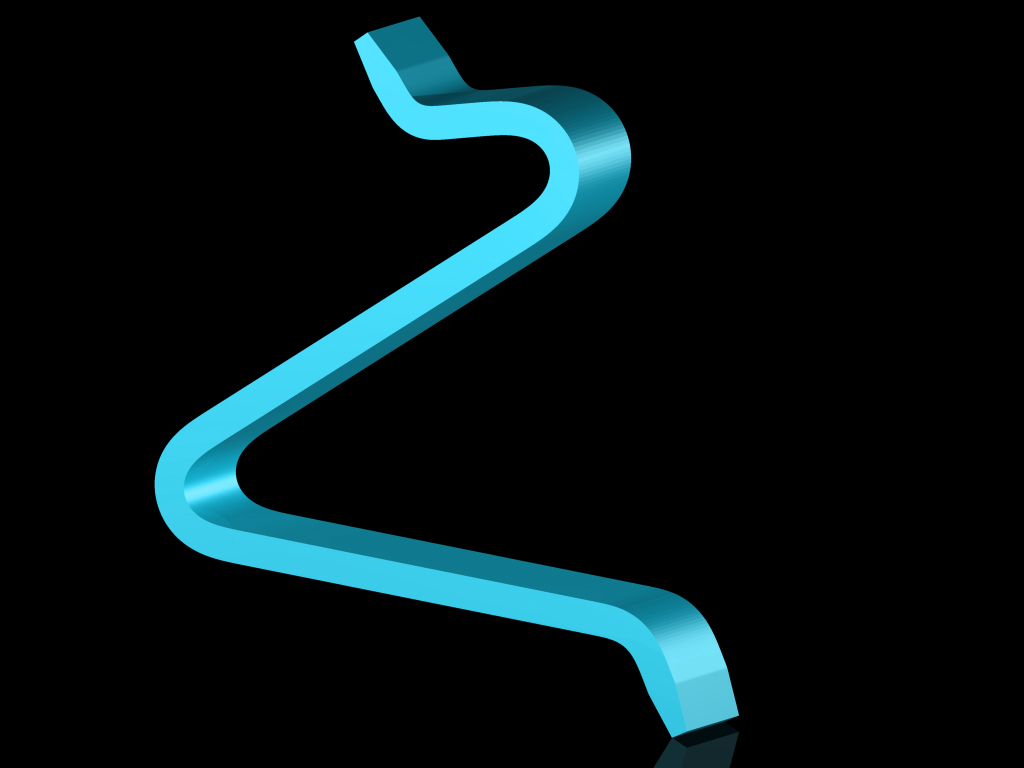 Project front axle electric vehicle
Passion for shapes
In this exciting project, the end stop buffer was integrated into the spring. By integrating functions, we create scope for further developments and reduce unit costs.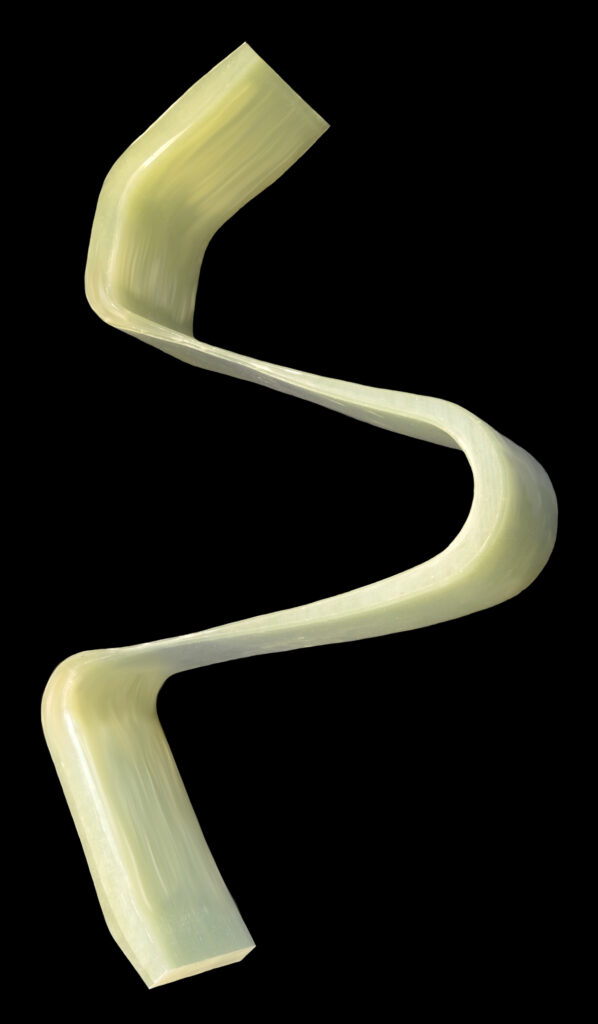 Project spider
Unconventional ideas become innovative products.
This vehicle was already equipped with DANTO springs in 2013. It is the flagship project for the design options that this concept offers.
With its pushrod suspension, this beautiful vehicle allows customers to see the springs in action. Our faithful companion at the Aachen Colloquium 2013!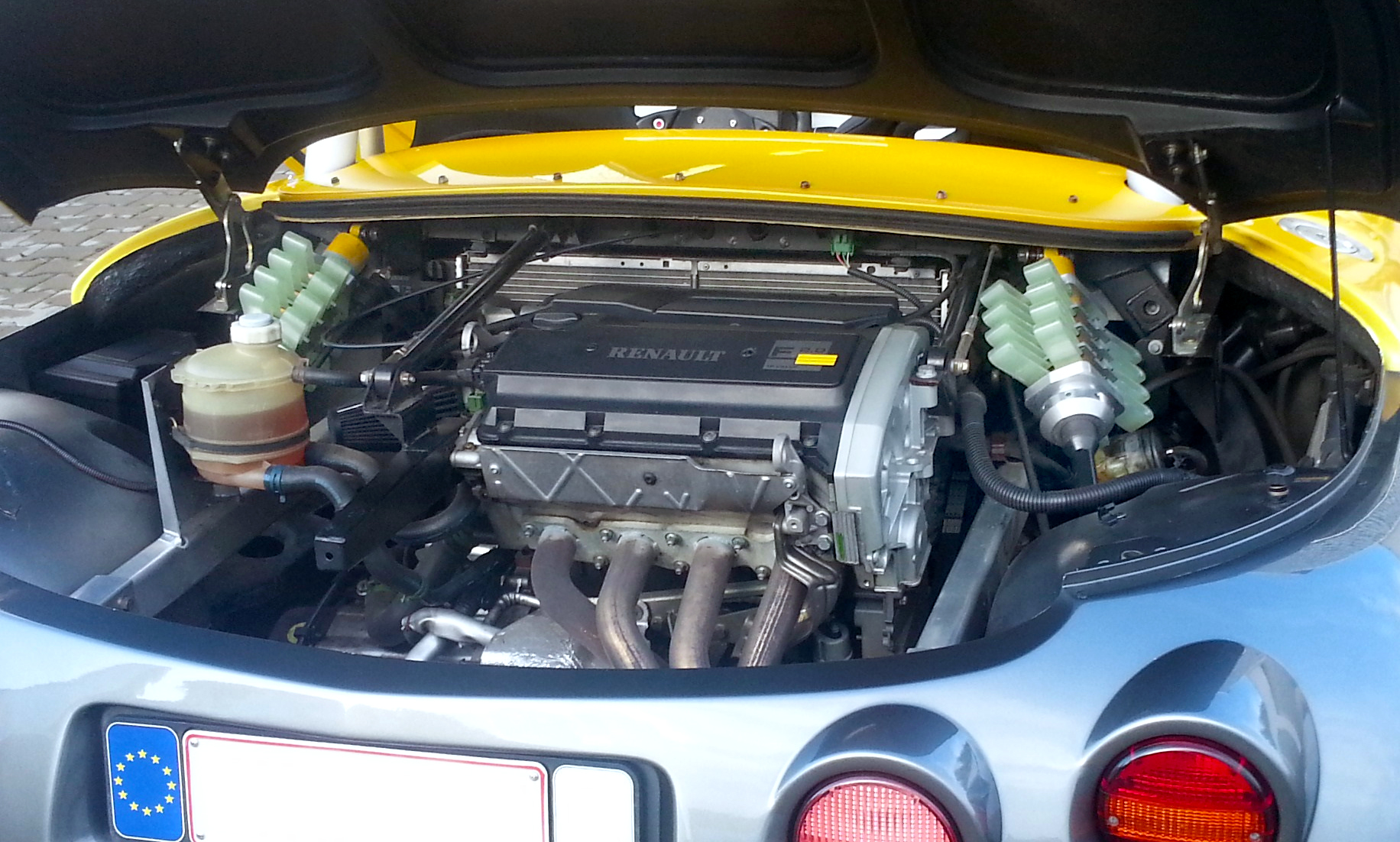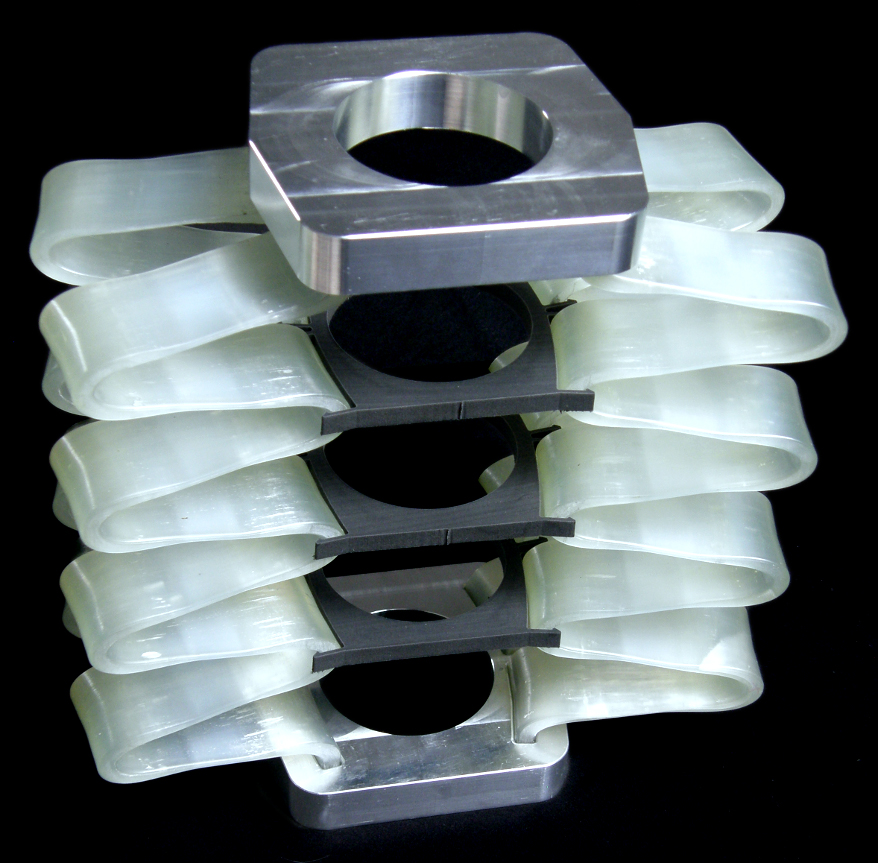 Project SUV rear axle spring
We bring creation and technology together
This spring is a rear axle spring for a heavy-duty, high-performance SUV. 2 springs are switched in parallel to generate the desired rate.